THOSE CROSSTOWN RIVALS are a Lexington KY band making quite a name for themselves across these United States, supporting their latest record HELL AND BACK, melting faces and emptying bottles of cheap bourbon.  They've got the ear of people who dig bands like LUCERO, THE GASLIGHT ANTHEM, TWO COW GARAGE and MOTöRHEAD.  They're playing Detroit for the first time on Friday and we caught up with front man Bryan Minks for 5 questions.
—————————————————————
Friday Night – August 22 – New Dodge Lounge
Jeremy Porter & The Tucos with: Those Crosstown Rivals (Lexington KY), The Vamps & The Devil's Cut
Doors at 9PM and the amazing VAMPS hit around 9:30.  Don't miss it – and don't be late!!!!!!!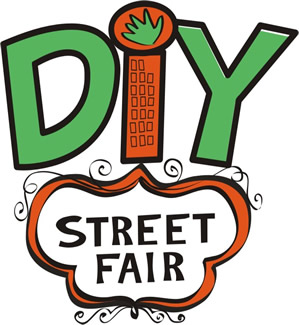 We are very happy to hear that DIY Street Fair has announced that the fair is back on for 2014! Crafters, you can get your application in now on the new DIY Street Fair site.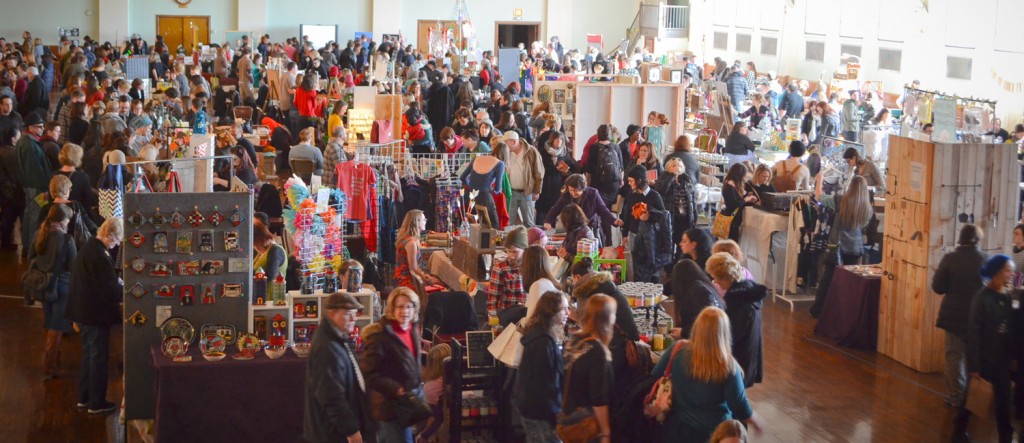 Applications are now open for the 9th Annual Detroit Urban Craft Fair! This year's DUCF will be on December 6th & 7th at the historic Masonic Temple in Detroit, and we are looking for all kinds of indie crafters, makers and craft food sellers to be part of Michigan's largest and longest running indie craft fair.
Apply online after reading our FAQs, and make sure to get your application in by September 25th at midnight.