Welcome to the new Handmade Detroit site!
It's been a few years since we did a design update (5, actually, whoa.), and we are really excited for this one!  We have kept all the important features you've come to see on our site, but now with an updated, image-dominant design. We love it!
Stay tuned to this and the DUCF site for all our DUCF announcements (applications are going live on August 1st)!  You can sign up for our email list to be the first to know what's going on here.
Whether you've been with us since our beginnings in 2006, or just joining us, we are glad to have you!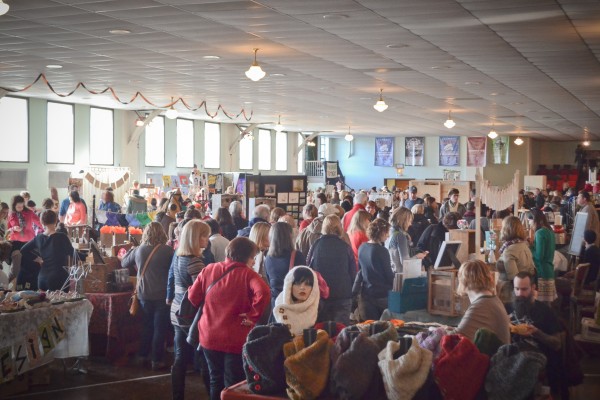 We've been getting a lot of inquiry about this year's Detroit Urban Craft Fair! The 9th Annual DUCF will be held Saturday, December 6th and Sunday, December 7th at the Masonic Temple in Detroit.  We will again feature over 100 makers, and applications will go live August 1st!
Stay tuned to this site, or sign up for our mailing list at the bottom of this page for updates when apps go live.